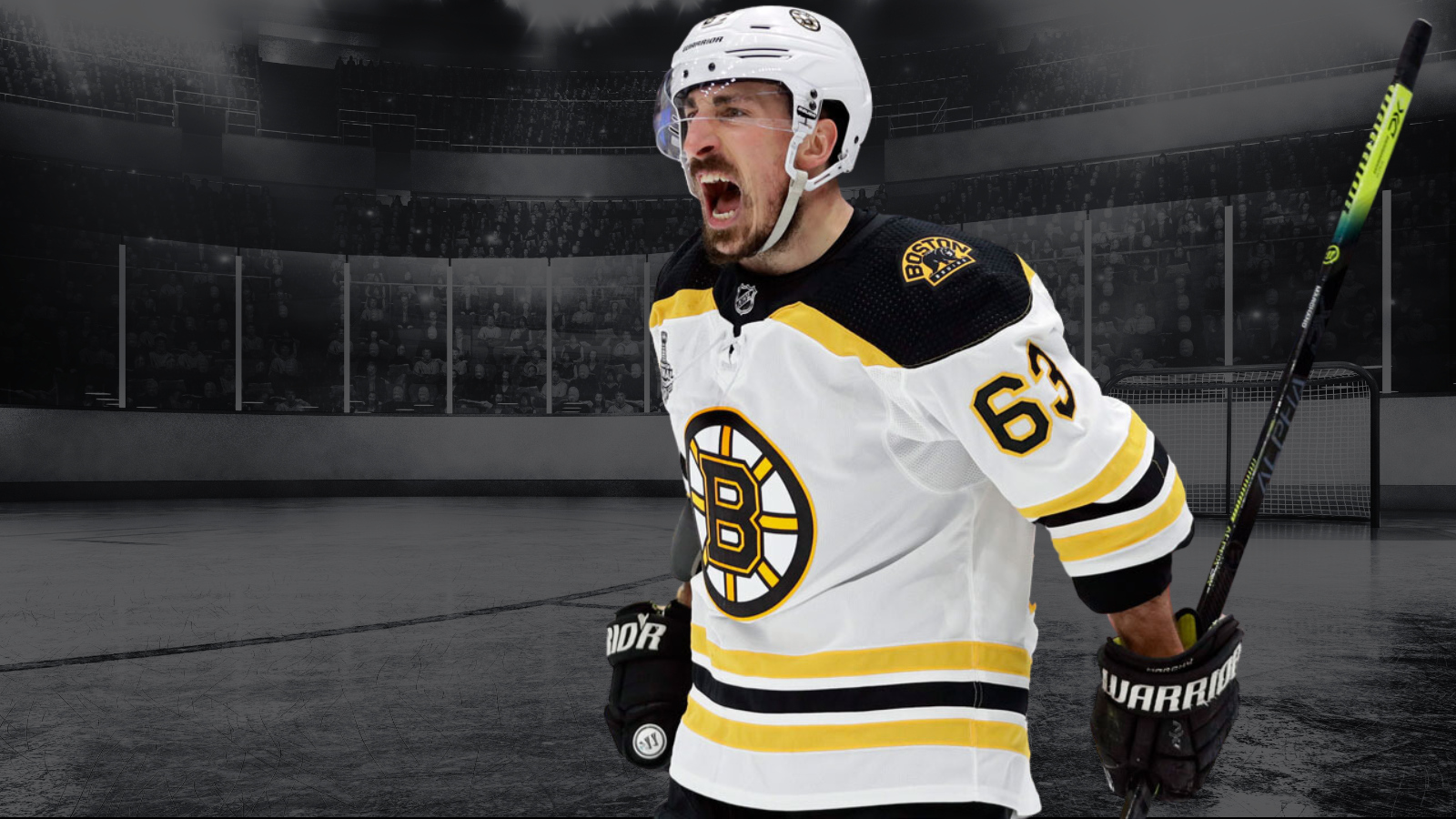 The Eastern Conference in this year's NHL playoffs is considered a murderers' row of quality teams. If we wanted to make this prediction post short and sweet, we could say the Boston Bruins will win the East. There. Done.
But where's the fun in that? As seasoned NHL fans know, anything can happen in the playoffs, and the unexpected is almost guaranteed. If I were the Bruins, I'd ask the New England Patriots about their 2007 record-breaking NFL season and how that ended in the playoffs.
But I digress…
Below is the road map of who we think will make their way through the jungle called the Eastern Conference. This pairs well with OfficePools.com's NHL Bracket Challenge. They're giving away some great prizes, and it's free to play. Check it out.
---
Round 1 NHL Playoffs East Conference Predictions
No. 1 Bruins vs. WC2 Panthers
The Florida Panthers won the President's Trophy last season, and this year they had to cat-claw their way into a postseason wild card spot. Their reward? Playing the best team in hockey, the Boston Bruins. Fun times! The Panthers may be known for their aggressive, wide-open style of hockey, but the Bruins are no slouches when it comes to scoring goals. What sets Boston apart, though, is their exceptional goaltending with Ullmark and their strong defensive play. Factor in a superior penalty kill and home-ice advantage, and it's difficult to envision the Panthers emerging victorious against the Bruins.
Pick: Bruins in 5
No. 2 Maple Leafs vs. No. 3 Lightning
The Leafs face a do-over against the Lightning in their quest to make it past the first round of the playoffs. Although Tampa Bay has a formidable playoff history, Toronto boasts a stronger roster on paper. The Leafs have depth in their offensive lines and will require elevated performances from their star players and goalie, Ilya Samsonov, to get the job done. Meanwhile, the Lightning will need otherwordly efforts from Vasilevskiy and their defence to compensate for their reliance on a single line of offence. Toronto will finally exorcise some demons.
Pick: Leafs in 6
No. 1 Hurricanes vs. WC1 Islanders
Carolina had another great regular season, but they seem to always falter come playoff time. Not sure how good they feel about playing the New York Islanders in the first round. These teams match up well, and this series should be tight. Matthew Barzal will return to the Isles lineup, which will give them a nice boost offensively. Meanwhile, the Canes will have two glaring holes without Max Pacioretty and Andrei Svechnikov in their lineup. Ilya Sorokin is the X-factor here for Long Island, and if he can give them elite goaltending, this smells like an upset, but it's going the distance.
Pick: Islanders in 7
No. 2 Devils vs. No. 3 Rangers
This will be a hell of a series between two long-time rivals. The majority of their regular season matchups were decided by one goal. This is what they call a coin flip. New Jersey seems the better team on paper, and they appear to be faster. But the Rangers bring recent playoff experience and added Patrick Kane and Vladimir Tarasenko to their lineup. Jersey needs to stay out of the penalty box and not let the Ranger's elite powerplay get hot. This means special teams will be the X-factor in this series. It will also come down to who gets hot between the pipes. Igor Shesterkin can steal games, but will this be Vitek Vanecek's coming-out party? I flipped a coin.
Pick: Devils in 7
---
Round 2 NHL Playoffs East Conference Predictions
No. 1 Bruins vs. No. 2 Maple Leafs
We predict the Leafs will finally get out of the first round, but they get a savage opponent in round 2. Can't blame TO fans for having playoff PTSD in this matchup; 2013, 2018, and 2019 all heartbreak courtesy of Boston. If the Bruins bow out in this year's playoffs, it could be in this series. Sure, they held the advantage against the Buds by going 3-1 in the regular season, but each game was decided by 1 goal. The Leafs will need all lines firing and goaltending to beat an elite team in every area on the ice. This is going to be a war, and it's going to go seven games. But add the year 2023 to Toronto fans' Bruin nightmares.
Pick: Bruins in 7
No. 2 Devils vs. WC1 Islanders
The Devils must keep their foot on the gas pedal and try to kill the Isles with team speed. They'll need to rely on their penalty kill, and Vitek Vanecek will have to show he's elite because the Isles have offensive prowess that will also pressure Jersey's defence. Long Island went 2-1 vs. the Devils this season and blew them out in both of their wins. But games are tighter in the playoffs, and although this will be a fun series to watch, the Islanders are a stylistic nightmare for New Jersey. The Cinderella run continues as the Islanders advance.
Pick: Islanders in 6
---
NHL Playoffs East Conference Final Prediction
No. 1 Bruins vs. WC1 Islanders
It might not be the Rangers vs. Bruins, but it's still a New York team vs. Boston, which will be must-see TV. The Isles are the massive underdog, and the Bruins had their way with them in the regular season by going 3-0. The Islanders have some offensive guns and a fantastic PK, but this historic team in Boston will be too much. If the Bruins can still stay healthy, they should be able to make short work of New York. It was a nice run, but the Islanders will exit, and the Bruins will stamp their ticket to the Stanley Cup Finals.
Pick: Bruins in 5
---
Maybe we should have just stuck with the "Boston Bruins will win the East. There. Done." Who will meet the Bruins in the final? Take a look at our Western Conference predictions. What do you think? Play OfficePools.com's Bracket Challenge and make your picks.